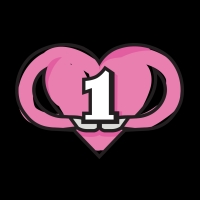 One of Our Own originated in 2016 with a group of Gwinnett County Public School bus drivers from the 038 Zone (Norcross and Peachtree Corners area).  Early in the school year, we learned that our supervisor, Shurod Swift , has been diagnosed with Burkitt's lymphoma, a rare form of cancer.  Shurod is only 34 years old, and he is a very important member of our "GCPS family".  All of his team members wanted to do something to help lift this burden for Shurod and his family.  Some of us encouraged Shurod, and some began a weekly prayer meeting where we prayed for his recovery and discussed tangible ways to help.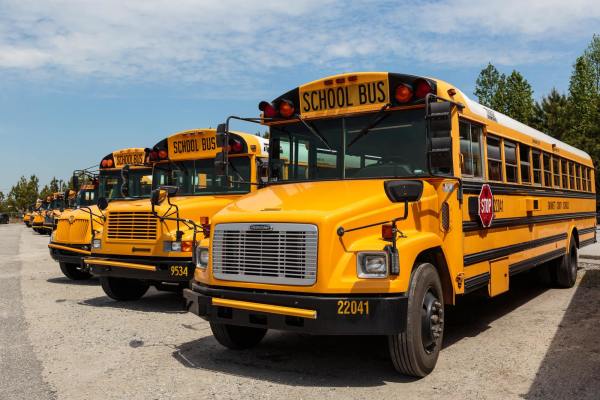 We know that the Gwinnett County Transportation Department is a huge supporter of the "Relay For Life" program, where we help raise tens of thousands of dollars annually to help drive continued research toward a CURE for cancer. While we want to continue our contributions to "Relay For Life", we also believe that there is an urgent need for charitable giving to help Shurod and his family (and others like them) in a very personal and effective way during cancer treatment.  So we decided to do both, by assisting Shurod and his family with the enormous medical expenses associated with cancer treatment (even with good health insurance), while also contributing more money than last year to "Relay for Life".
 
Our management in the Gwinnett County Department of Transportation has elected to continue One of Our Own as an ongoing program to assist other School Bus Drivers throughout Gwinnett County.  Shurod was selected as the initial recipient of the charitable program, but there are other members of our GCPS family in similar situations.  Our goal is to continue this program and help additional deserving recipients into the future across this and subsequent school years.  Our tag line is "Doing for One what we hope to do for all".